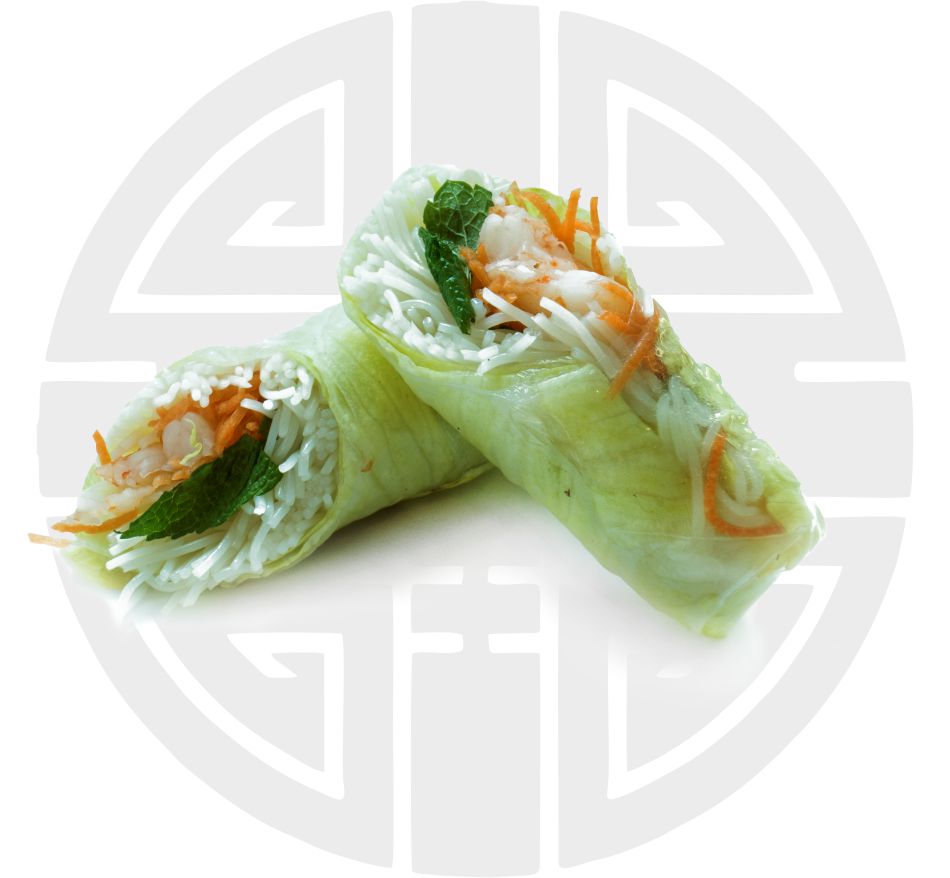 Benefit program
Taste Vietnam with us!
Purchase any product from the Vietnam campaign in October
and November, and you have the rolls Nem cuon in half.

Offer is applicable only with a benefit partner employee card,
or Sushi Time benefit card in any of our bistros.
This benefit is valid for every purchase from Vietnam campaign, last from October 1
to November 30 and is not to be combined with other discounts.discounts.
Quadrio Bistro
Piazza Quadrio
Vladislavova
110 00 Prague 1
Mon - Fri: 09.00 - 21.00
Sat - Sun: 10.00 - 21.00
Anděl bistro
corner of Karla Engliše
and Stroupežnického
150 00 Prague 5
Mon - Fri: 9.00 - 21.00
Sat: 10.00 - 21.00
Sun: 10.00 - 20.00
Florentinum bistro
Na florenci 15
110 00 Prague 1
Mon - Fri: 10.00 - 20.00
Sat - Sun: 11.00 - 20.00